We take the complex economic data and events that affect mortgage rates on a daily basis and translate them into laymen's terms.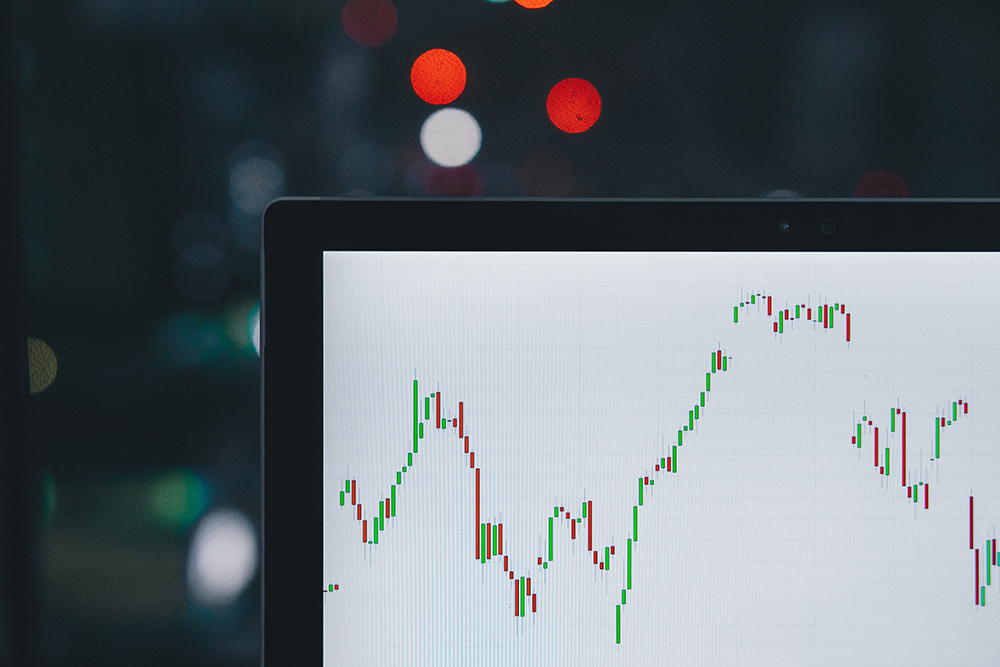 The end result is Daily Mortgage Commentary that allows your average borrower or Realtor to understand how and why mortgage rates changed that day. Keep in mind that the report is geared towards mortgage pricing and not necessarily the stock markets or other indexes. We address only data that is relevant to mortgage rates.
Which direction are mortgage rates likely to head? Should I Lock or Float?
Those questions are relevant to individual borrowers, Realtors representing multiple borrowers and Mortgage Originators managing a pipeline of borrowers.  Not only do we simplify what is driving rates on a daily basis but also offer Lock or Float recommendations for different periods of the origination process.  These recommendations allow you make an educated decision about locking a rate.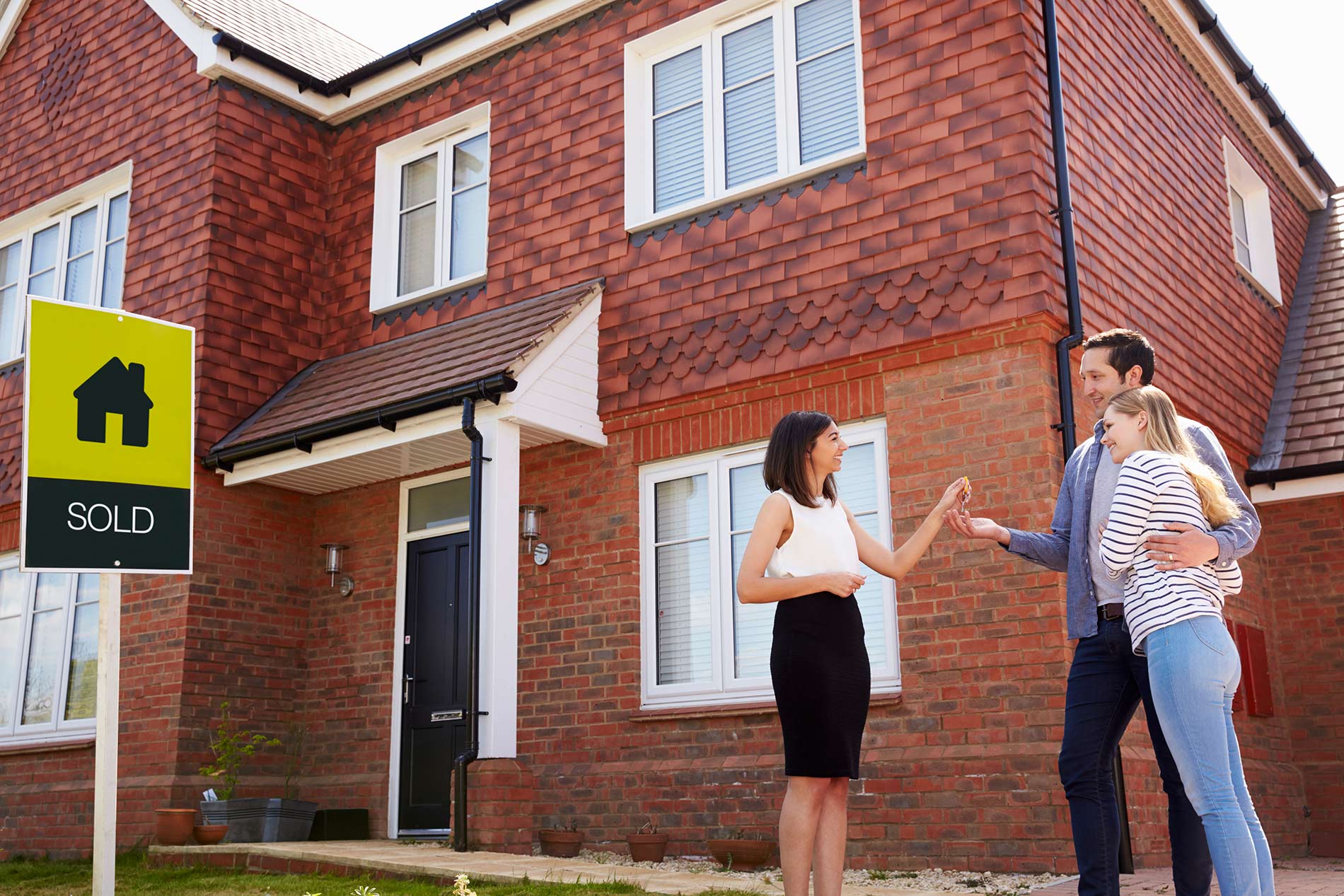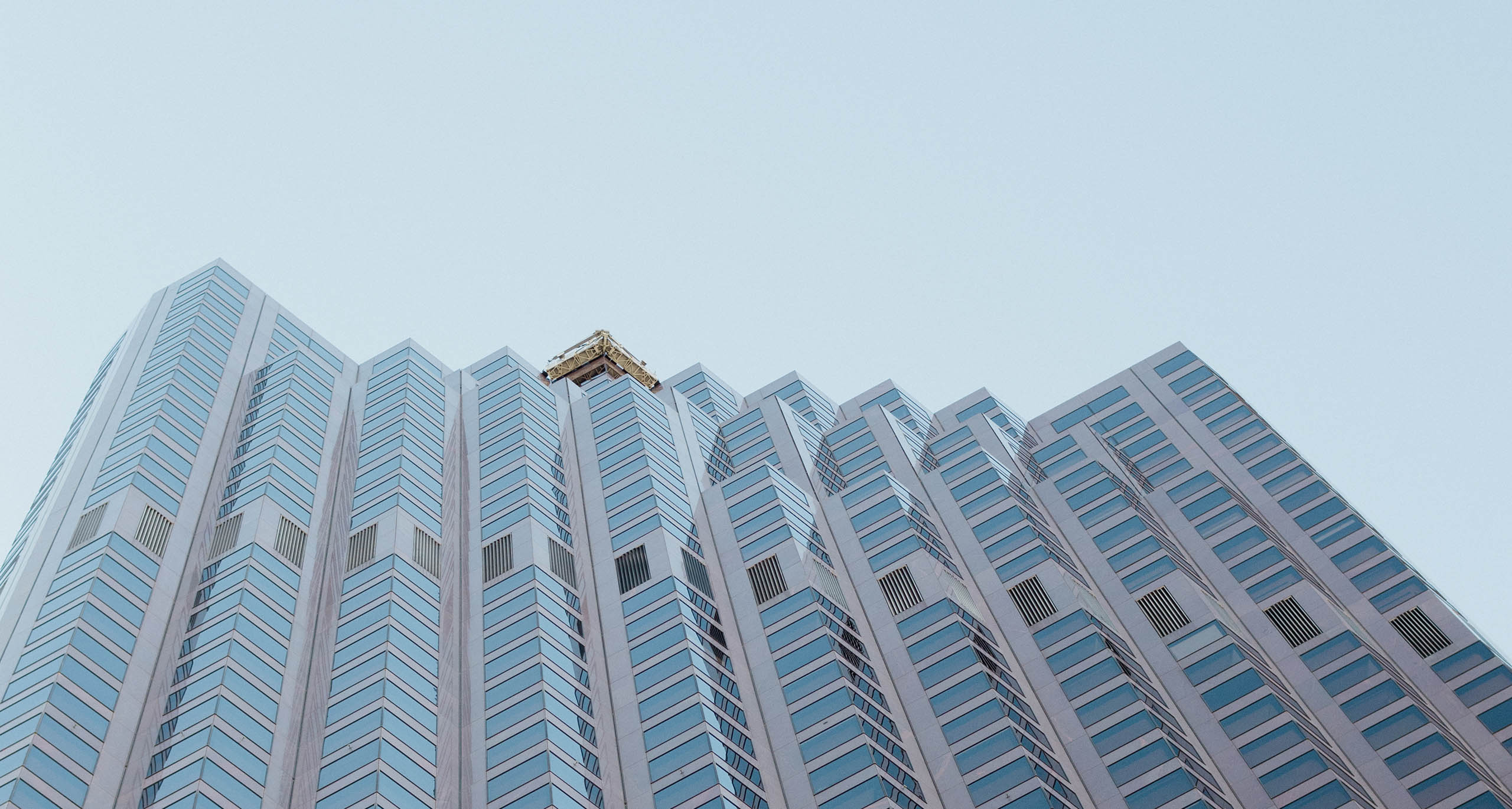 Be prepared for mortgage rate volatility with our Weekly Preview
Our Weekly Preview that is posted Sunday evenings is a great tool to help our readers prepare for the upcoming week. Deciding whether to lock or float an interest rate is a difficult decision.  Knowing ahead of time which days are likely to bring the most movement in rates helps you manage your risk and exposure to rate volatility.
Our content is provided to our clients on a private-label basis
As a Standard or Enterprise licensee, we make our reports available to you via web feed and email on a private-label basis. We want your clients to believe you are providing the expertise and content to them rather than us!
Explore our subscription options
SEE WHAT WE CAN OFFER BY TAKING ADVANTAGE OF OUR LIMITED TIME FREE TRIAL
(813) 961-9223 / info@mortgagecommentary.com
Mortgage Commentary Services, Copyright 2020 ©